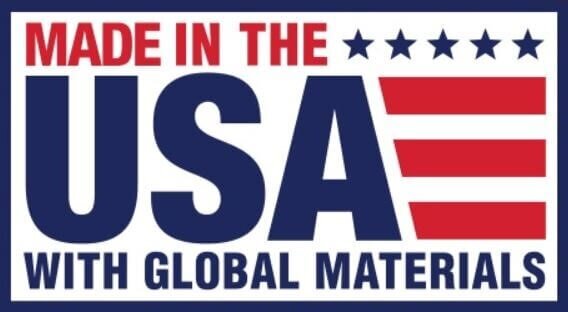 | | |
| --- | --- |
| SEASON: | winter |
| MATERIAL: | 100% natural leather |
| SKIN TYPE: | From cow's skin |
| COLOUR: | Brown |
| HEATER: | Synthesizer, 100 g/sqm |
| COLLAR: | Fur collar cover |
| LENGTH: | Short (see size chart for details) |
| LANDING: | Free and comfortable |
| FEATURES: | The skin is old, the effect increases over time, hooded |
| TRADEMARK: | Airborne Apparel |
Sizing Chart For Men's Jackets



| Size  | Chest 1 (cm) | Waist 2 (cm) |
| --- | --- | --- |
| S | 95-100 | 90-95 |
| M | 100-105 | 95-100 |
| L | 105-110 | 95-105 |
| XL | 110-120 | 100-115 |
| 2XL | 115-125 | 115-125 |
| 3XL | 125-135 | 125-130 |
| 4XL | 130-140 | 130-140 |
| Size  | Chest 1 (inch) | Waist 2 (inch) |
| --- | --- | --- |
| S | 37.4-39.4 | 35.4-37.4 |
| M | 39.4-41.3 | 37.4-39.4 |
| L | 41.3-43.3 | 37.4-41.3 |
| XL | 43.3-47.2 | 39.4-45.3 |
| 2XL | 45.3-49.2 | 45.3-49.2 |
| 3XL | 49.2-53.1 | 49.2-51.2 |
| 4XL | 51.2-55.1 | 51.2-55.1 |





JACKETS MEASURING GUIDE
DETERMINING THE SIZE OF A MEN'S LEATHER JACKET:
You need to measure yourself.
The person to be measured must be in non-bulky clothing (underwear).
 Do not measure over outerwear. Measurements should be without seam allowances, freedom, etc.
 Use the obtained data in the Sizing Chart and when ordering.
If there are any difficulties, for sure contact us for help.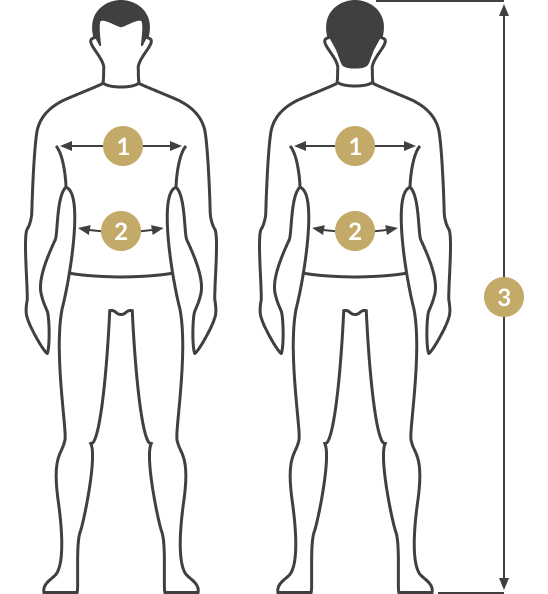 Chest circumference - the tape line should go around the body through the protruding points of the shoulder blades and chest.
Girth of the waist or belly - the tape measure runs horizontally along the natural waistline or at the widest point of the stomach.
Indicate the height.
FLYING LEATHER JACKET WITH TOP GUN CAP HARRIER 2 COW BROWN ART HOOD.
 

332

The men's leather jacket aviator hood top gun cap Harrier 2 is part of the flight jacket series of aviation clothing, which is decorated in the Italian navy coastal military style.


The Italian Naval Air Force is operated by the American vertical take-off and landing attack aircraft AV-8B "Harrier" II. The name of the flight jacket repeats the name of the legendary aircraft. The bomber jacket was designed by Chevron of the Wolves Fighting Flying Team, and was completely "soaked" in the symbolic meaning of Italian naval aviation. The lining (CB) and the back of the jacket are decorated with an Italian navy coat.

The bomber jacket has a hood with natural sheepskin, which can easily become a warm collar with a zipper lock. The leather jacket also has an insulation-siliconized synthesizer, allowing it to be worn in winter when the temperature drops below freezing.

The flight jacket is convenient and reliable to operate, and is mainly made of cow leather. The material (natural leather) is particularly durable and elastic at the same time, and it is manufactured with a special two-color technology. This gives the leather jacket a unique retro look. In addition, it also contributes to the convenience of the product, and the design is thoughtful. The bomber jacket has eight functional deep pockets.