FATHER'S DAY PROMOTION!
BUY SET 2 WATERJETs ► 50% OFF
BEST-VALUE: BUY SET 3 WATERJETs ► 60% OFF
⭐ 98% of reviewers recommend this product.
💯 100% Satisfaction Guaranteed
--------------
Transform your regular garden hose into a powerful pressure stream!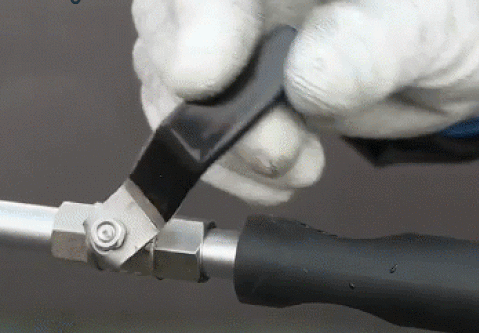 WaterJet™ removes dirt and molds on wood, aluminum, vinyl siding, concrete foundations, brick, stone, etc. Guaranteed to be safe on any surface and will not strip wood, car paint, or clear coat.
👉 You can now wash your car and garden effortlessly without scrubbing.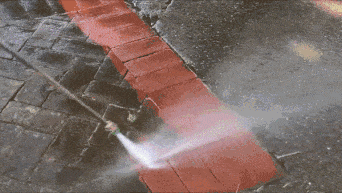 👉 2 nozzle modes to adjust the strength of the faucet for different uses

FEATURES
High-Pressure Wash
Perfect for cleaning dirty sidewalks, cars, wooden decks, fences, brick walls, and more.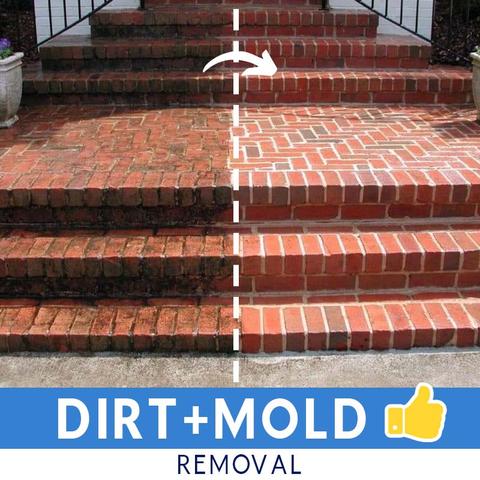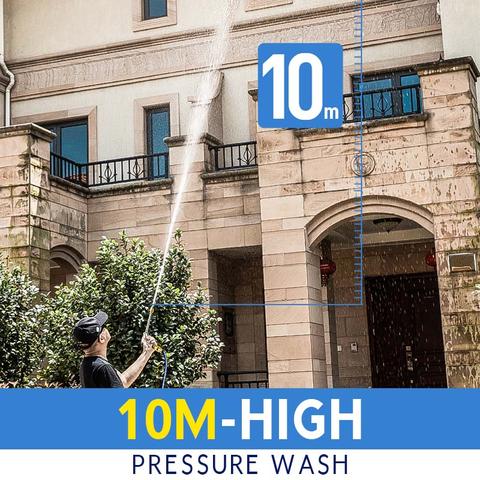 Fits Standard Hose
Fits all ¾" standard garden hoses and other sizes with standard 1" female hose connectors.
Safe For Any Surface
Safely clean all dirty surfaces including wood, brick, concrete, sidings, plastic, glass and more. Will not strip wood, car paint or clear coat.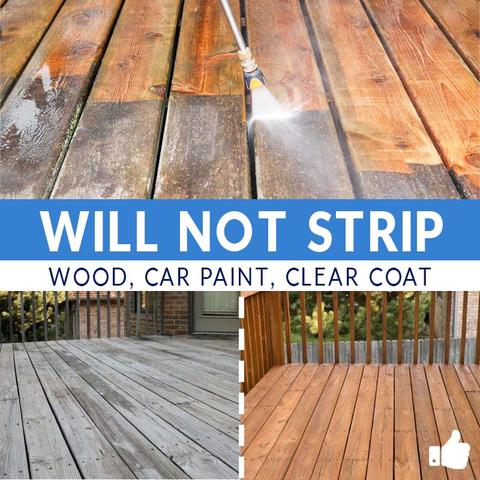 Adjustable Nozzles
High impact jet nozzle for rinsing off stain and dirt. Gentle fan nozzle is great for washing a large area.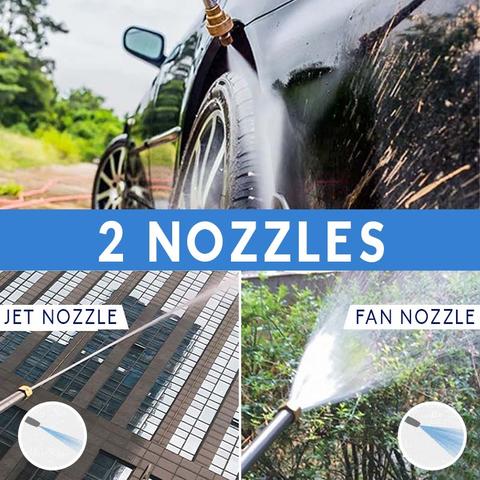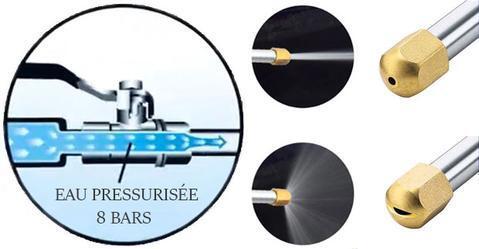 High-Quality Brass
Designed with rust-proof and corrosion-resistant materials for 10+ year usage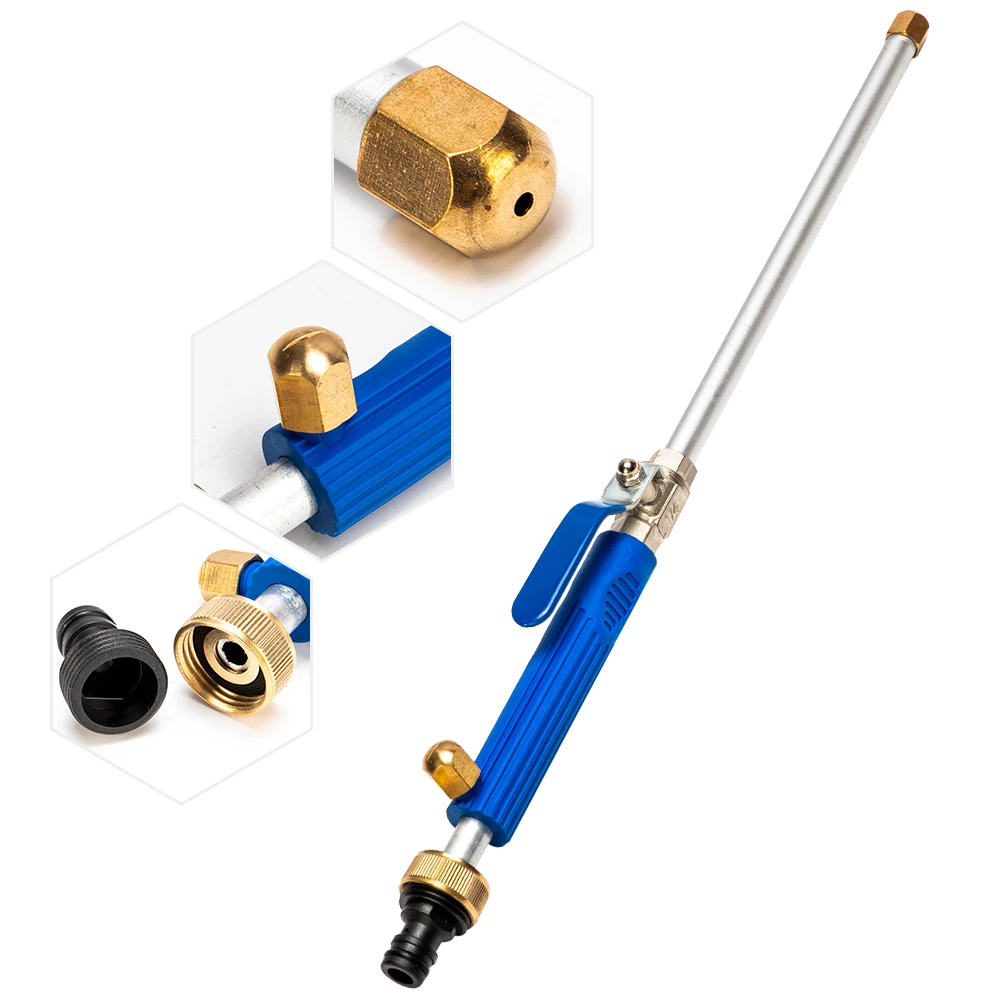 PRODUCT SPECIFICATION:
Size: 18.3 x 1 inch (L x W)
Spraying distance: (up to 32 feet)
Material: Aluminum alloy (Tube), Copper (Ball valve), TPR (Handle)
PACKAGE INCLUDES:
01 WaterJet
02 Nozzles (Jet & Fan Spray Mode)
OUR GUARANTEE AS A COMPANY:
Our number #1 priority is your satisfaction. We stand by our product 100%, and we always make sure that each of our products are definitely made in premium-quality. If you have a problem with our products, please send us a message at [email protected] and our online customer support team will assist you immediately with your queries.
Don't spend hours cleaning! 
Buy Now and Enjoy 50% OFF today!