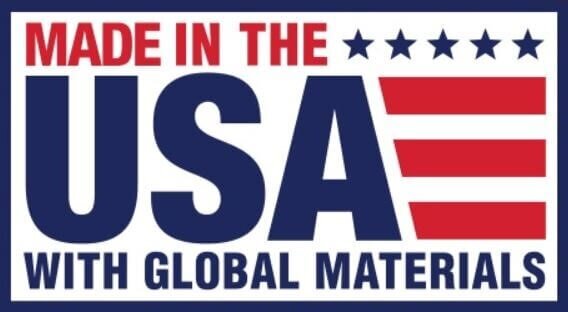 | | |
| --- | --- |
| | Autumn-winter |
| | 100% genuine leather |
| | Cow leather |
| | Black |
| | Sintepon 130 g / sqm, lining |
| | Removable sheep fur |
| | Short (more in the Sizing Chart) |
| | Classic, comfortable |
| | With lining |
| | Airborne Apparel |
Sizing Chart For Men's Jackets



| Size  | Chest 1 (cm) | Waist 2 (cm) |
| --- | --- | --- |
| S | 95-100 | 90-95 |
| M | 100-105 | 95-100 |
| L | 105-110 | 95-105 |
| XL | 110-120 | 100-115 |
| 2XL | 115-125 | 115-125 |
| 3XL | 125-135 | 125-130 |
| 4XL | 130-140 | 130-140 |
| Size  | Chest 1 (inch) | Waist 2 (inch) |
| --- | --- | --- |
| S | 37.4-39.4 | 35.4-37.4 |
| M | 39.4-41.3 | 37.4-39.4 |
| L | 41.3-43.3 | 37.4-41.3 |
| XL | 43.3-47.2 | 39.4-45.3 |
| 2XL | 45.3-49.2 | 45.3-49.2 |
| 3XL | 49.2-53.1 | 49.2-51.2 |
| 4XL | 51.2-55.1 | 51.2-55.1 |





JACKETS MEASURING GUIDE
DETERMINING THE SIZE OF A MEN'S LEATHER JACKET:
You need to measure yourself.

The person to be measured must be in non-bulky clothing (underwear).

 Do not measure over outerwear. Measurements should be without seam allowances, freedom, etc.

 Use the obtained data in the Sizing Chart and when ordering.

If there are any difficulties, for sure contact us for help.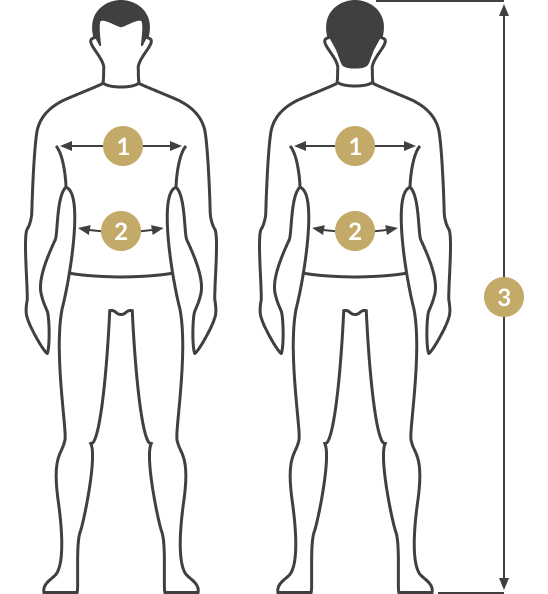 Chest circumference - the tape line should go around the body through the protruding points of the shoulder blades and chest.

Girth of the waist or belly - the tape measure runs horizontally along the natural waistline or at the widest point of the stomach.

Indicate the height.
FLIGHT LEATHER JACKET TOP GUN JOLLY ROGERS COW BLACK ART. 321
The TOP GUN flight leather jacket from the US Navy "Jolly Rogers" series is a new design development, a modern interpretation of flight clothing.

The series is dedicated to the naval combat aviation of the US Navy, namely the squadron "The Jolly Rogers" VF-84, VF-103. The flight crew flies on Boeing F / A-18E / F Super Hornet aircraft, which replaced the legendary Grumman F-14 Tomcat aircraft in 2006. The flight group is on combat duty on various aircraft carriers of the US Navy (USS Nimitz (CVN-68), USS Theodore Roosevelt (CVN-71), USS Independence). All this information is displayed on the original chevrons of this series. Images of fighters are present on the lining, lining.
The Top Gun flight leather jacket is designed according to modern convenience requirements - there are 10 pockets in the jacket, a removable lightweight lining, leather inserts on the cuffs of the sleeves and the belt.
Calf leather is made using a special technology, thick, strong, but soft and elastic. Powerful metal locks ("zippers"), dense HB lining ensure reliability and durability of the flight jacket.