[#1 Trending Winter 2021] PREMIUM Boots with Both Warm and Waterproof at the Same Time
The perfect boots for the coming winter! ✅ Non-slip waterproof fur warm snowshoes will let you experience the joy of winter.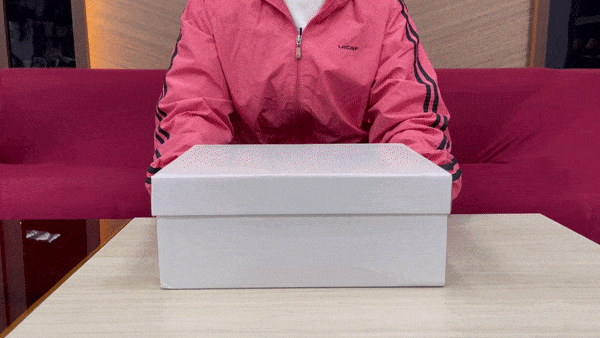 The newly developed design ensures warmth, waterproofness and comfort. It's suitable for everyday leisure and work thanks to the special upper design and the extra developed sole & heel.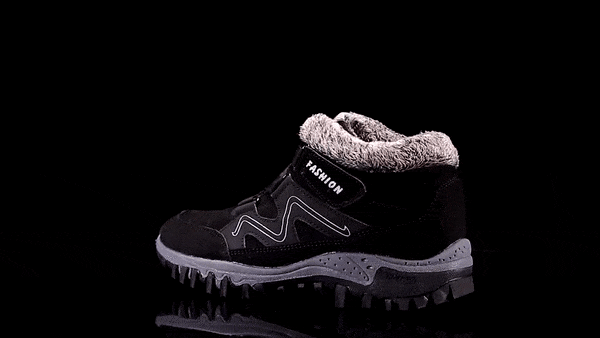 Say goodbye to freezing feet! After only a few weeks, the positive changes in your everyday life and when walking will be noticeable - then you cannot and do not want to be on the road without these boots!  
PRODUCT HIGHLIGHTS
1.Supper Warm and Comfy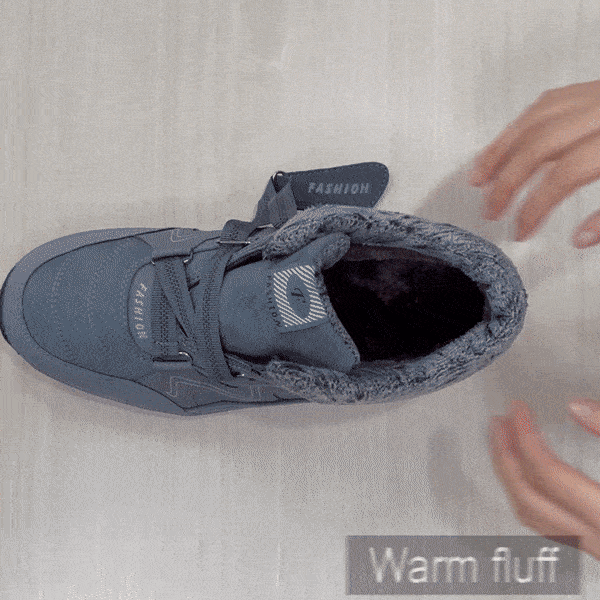 2. Lace up design 
Easy to put on and take off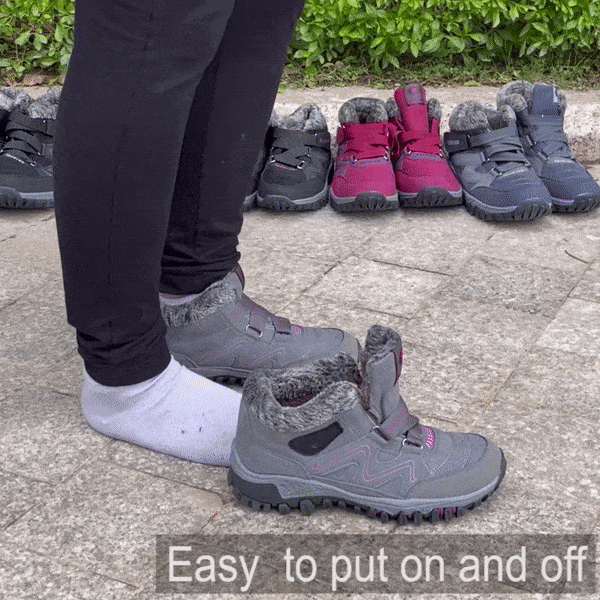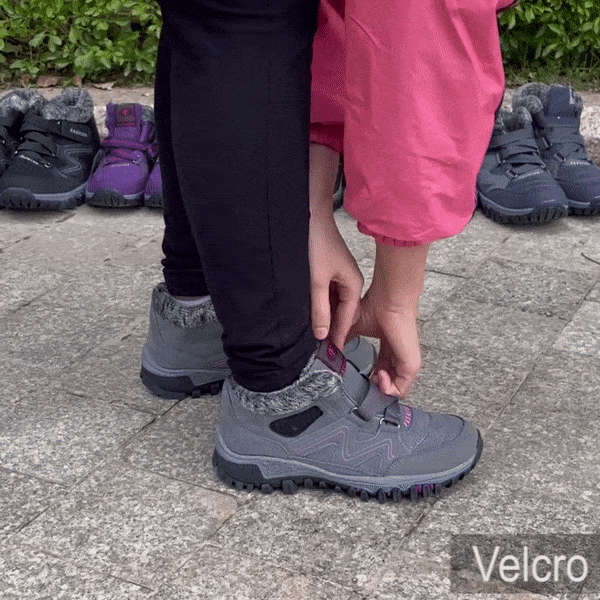 3. Anti-skid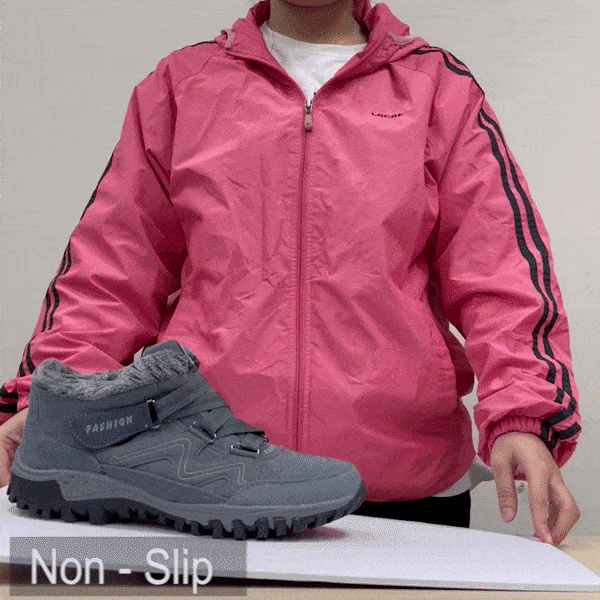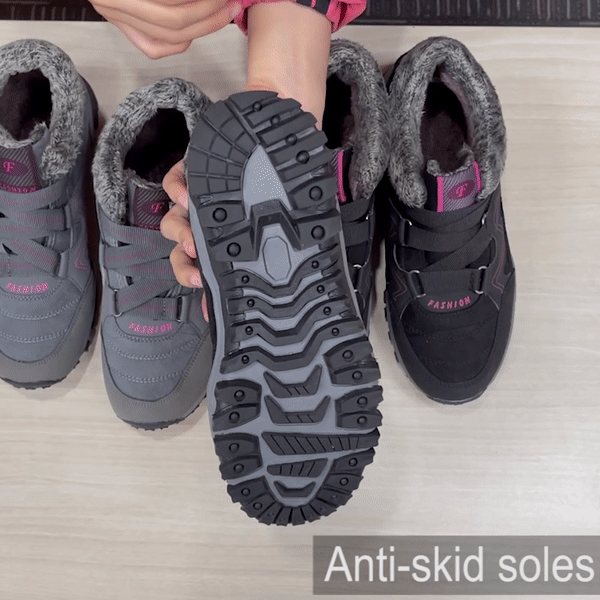 4. Ergonomic soles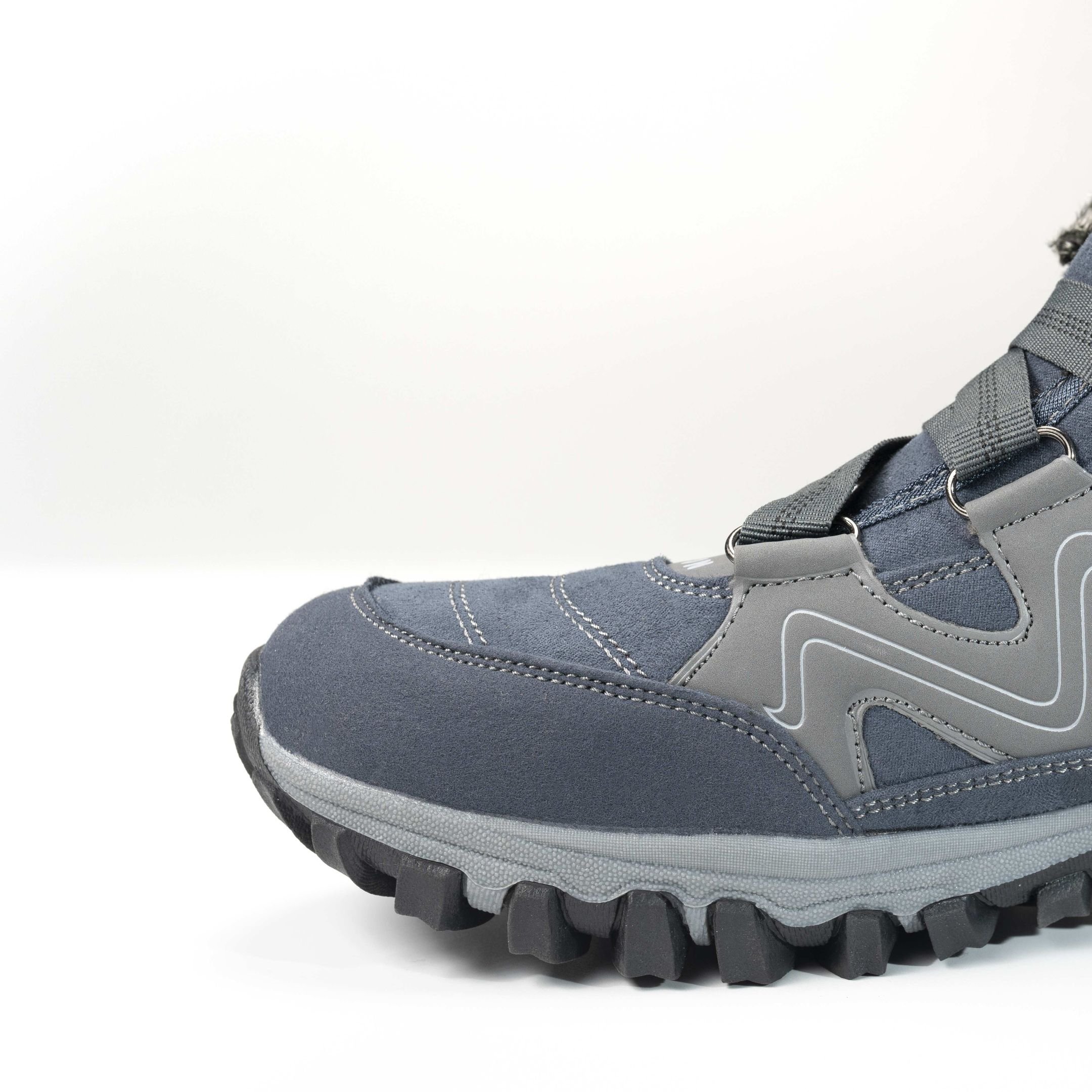 Ergonomic soles with a mild rocker design and help propel foot forward with minimal joints motion and adds spring to your step.
5. Wide toe box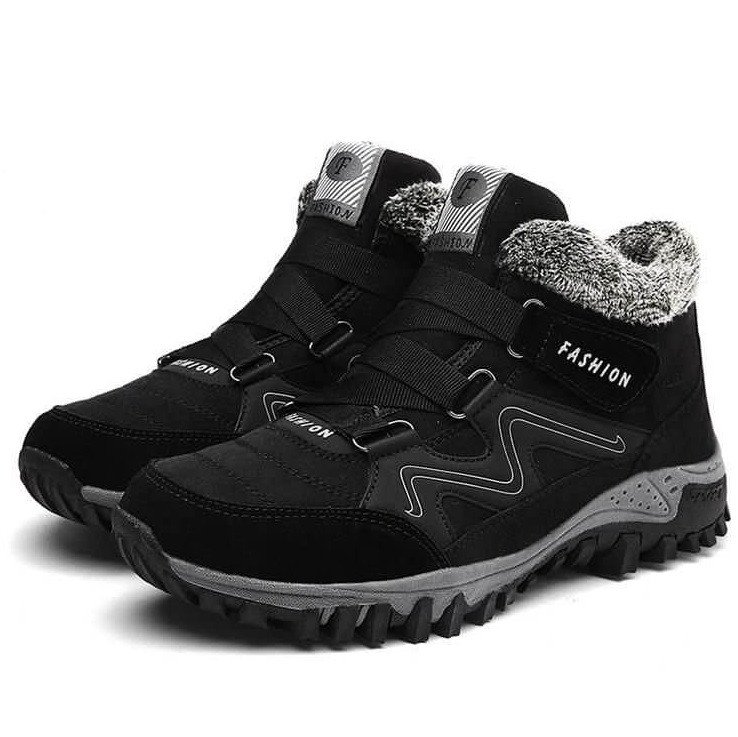 Wide toe box and extra depth design offer a relaxed fit and extra room for bunions and toes.